SO, SO excited about this one, every time I get published I am so grateful for this opportunity to share my photographs with a larger audience and hopefully in the process meet a new bride!
Ceremony magazine featured me this week  Here is the link to the feature  http://www.ceremonymagazine.com/2017/02/01/styled-shoot-hidden-ranch/
and some images that you didn't get a chance to see. Enjoy! Also, if you are getting married in Las Vegas check out Why Ranch in Las Vegas, it is gorgeous!!!!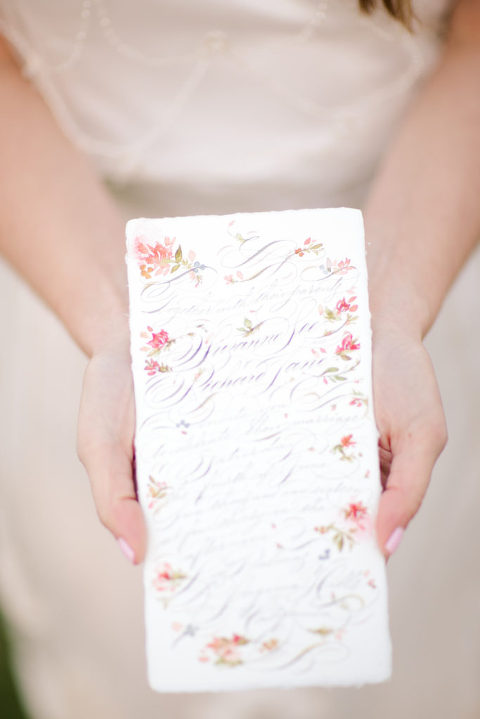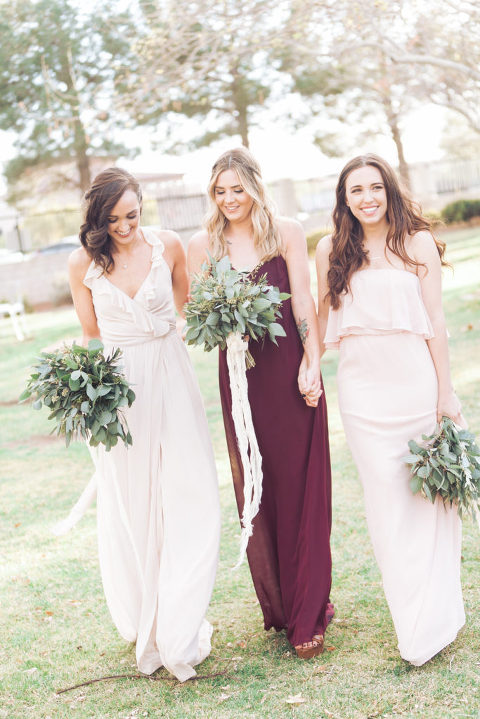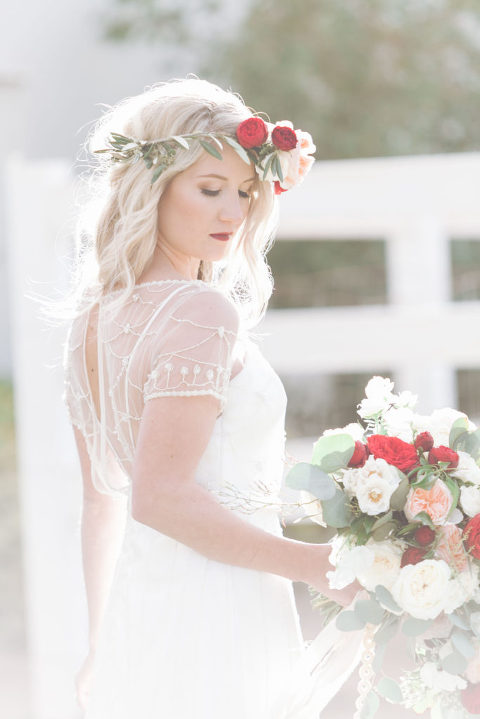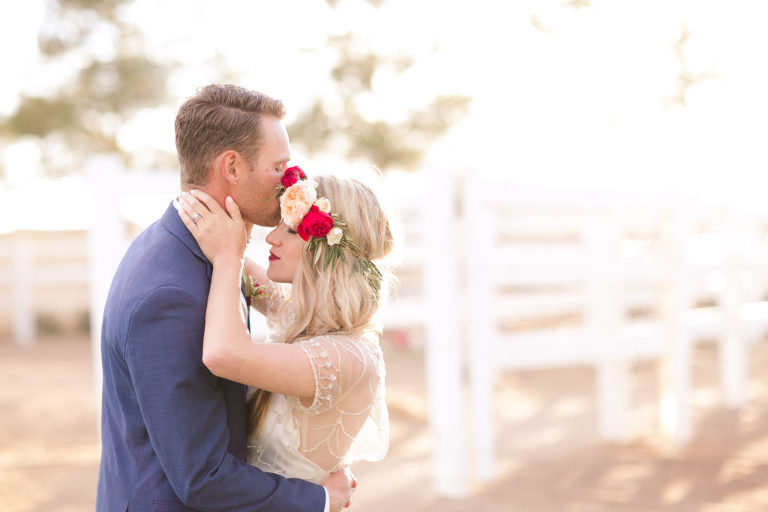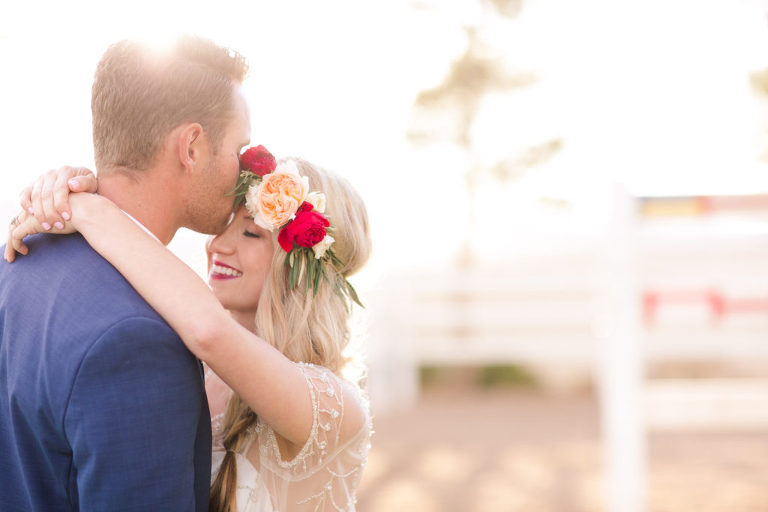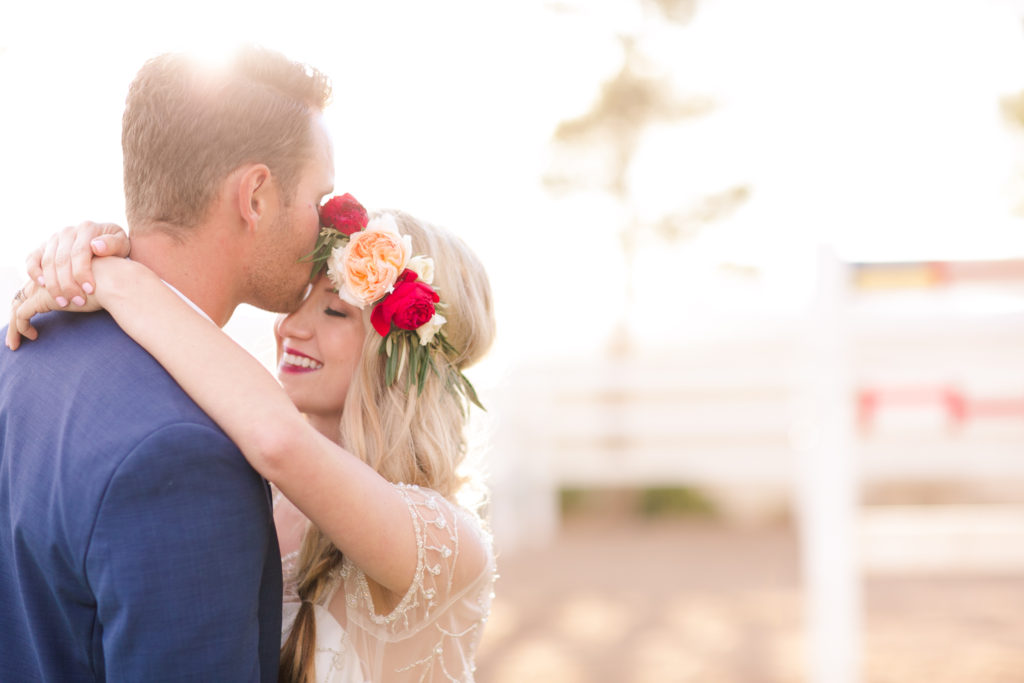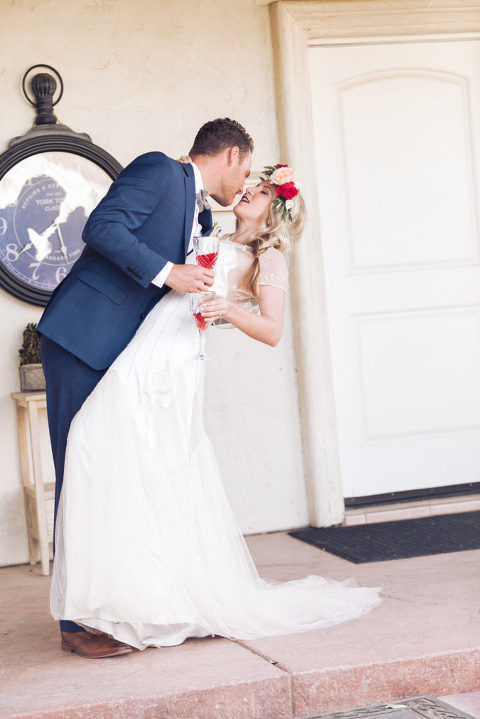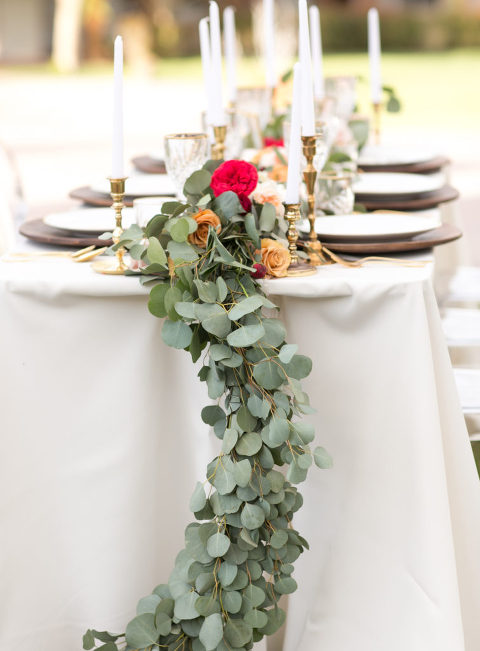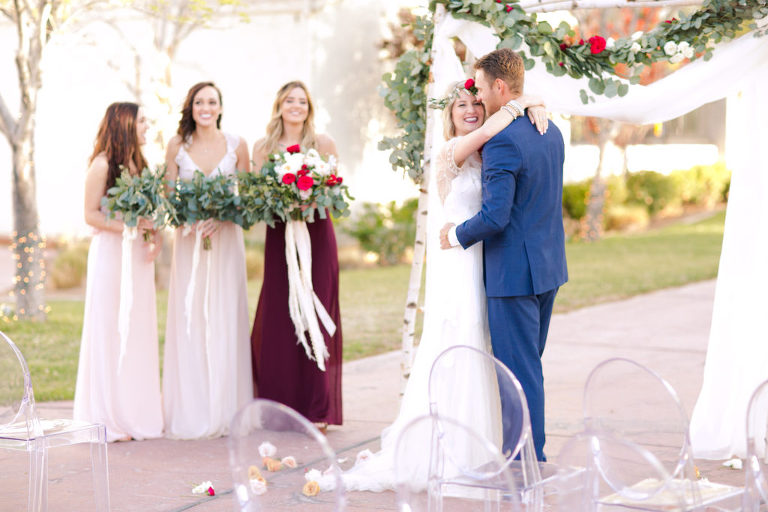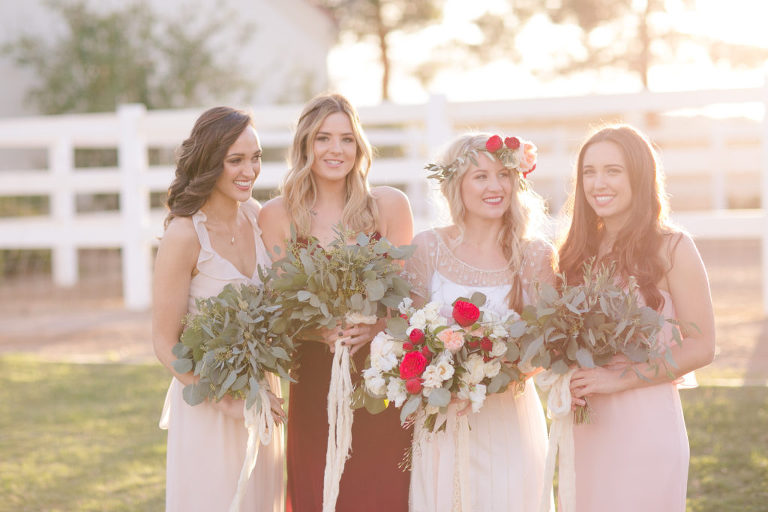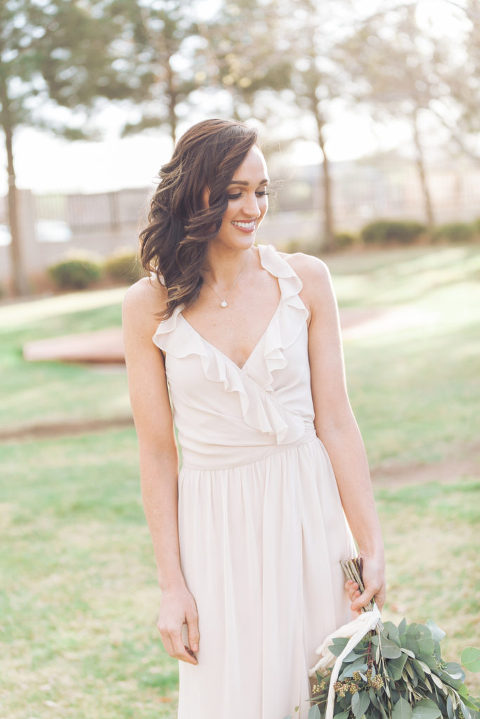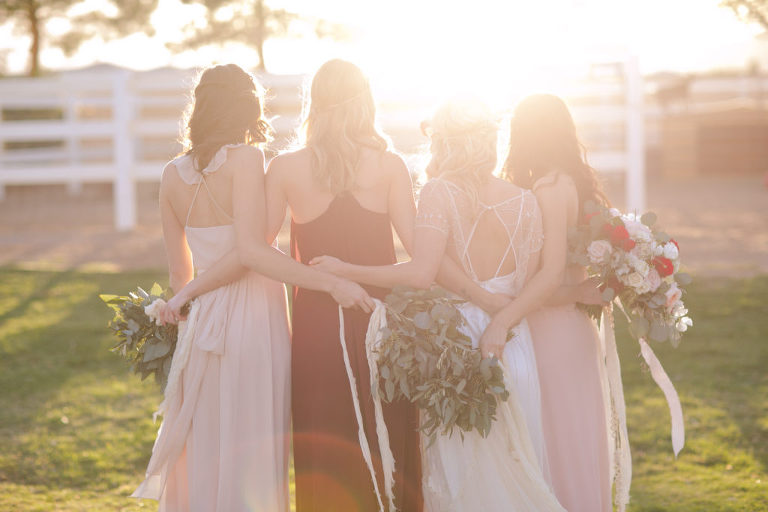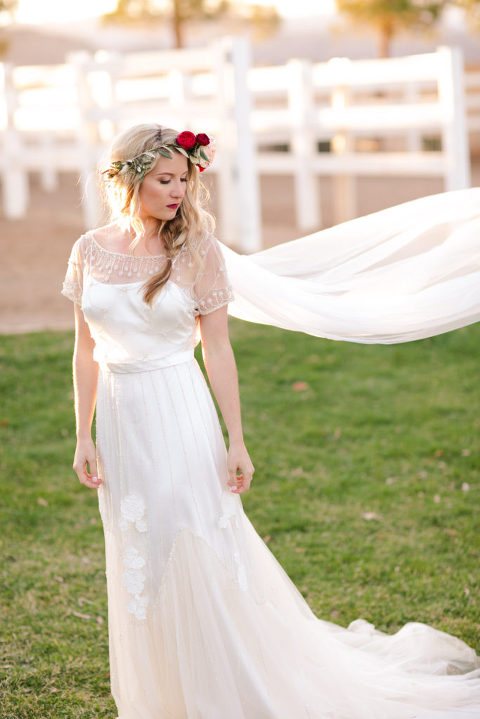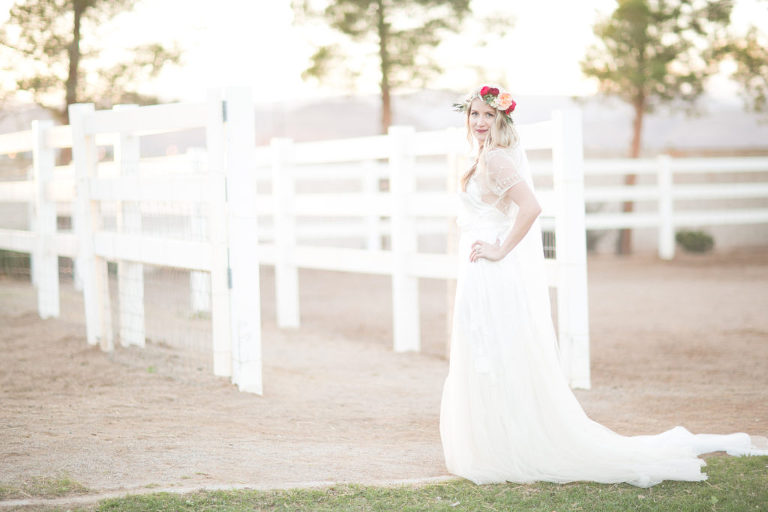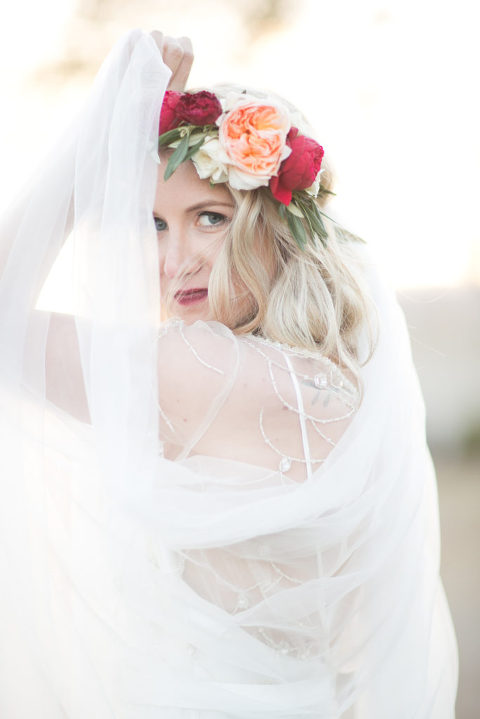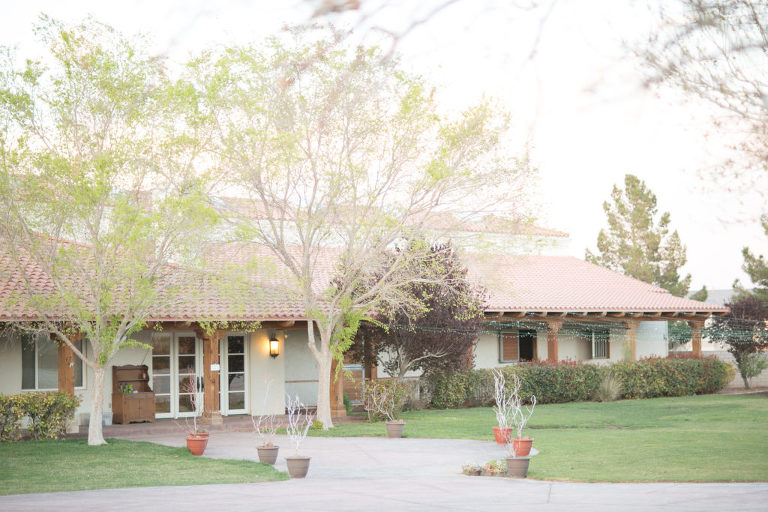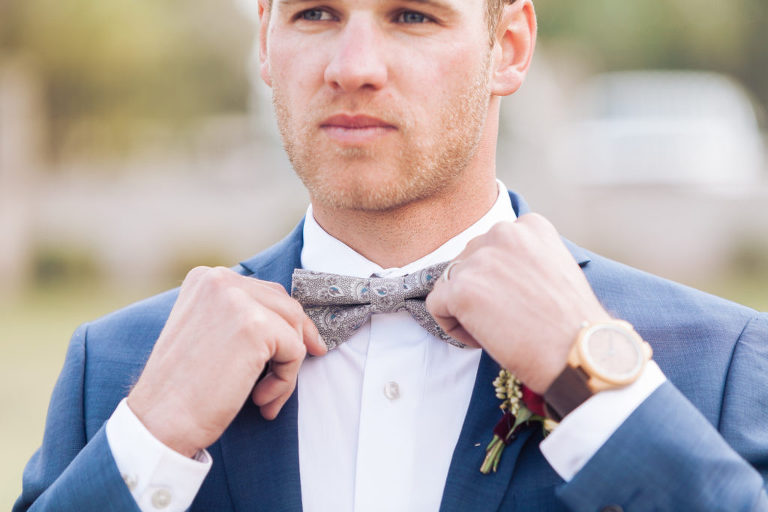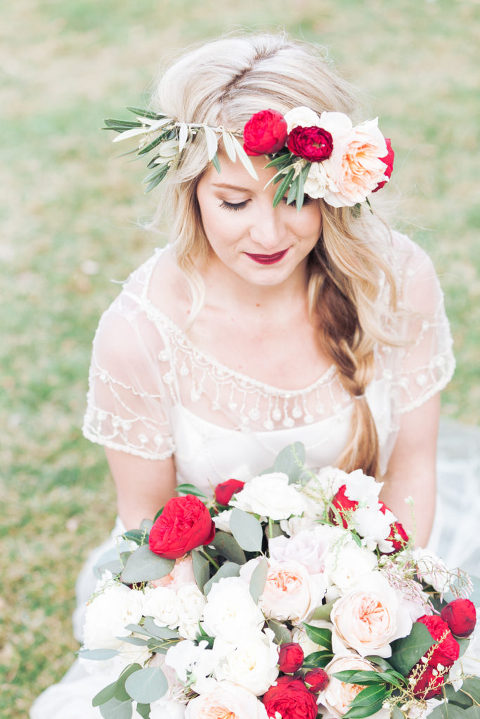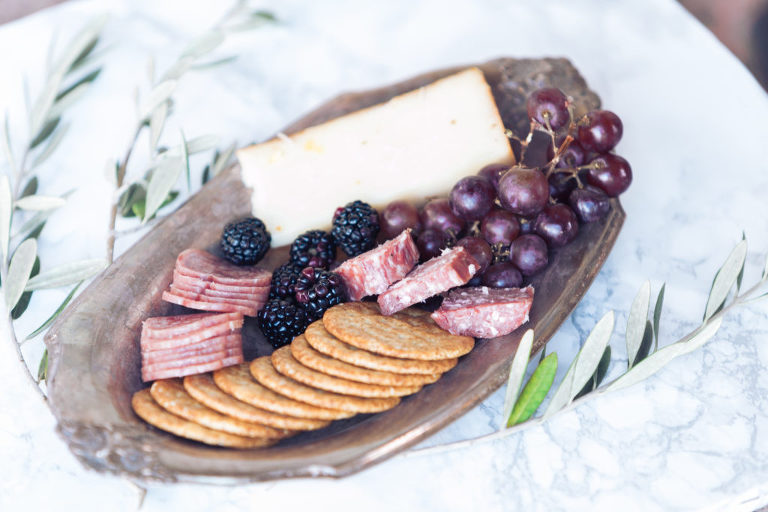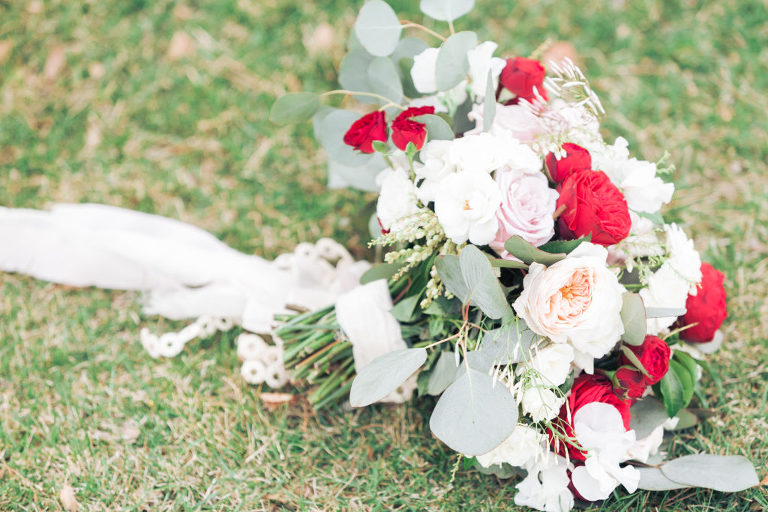 Coordination | @Kristenjoy1
Planning & Coordination | @thevegasplanner Floral Design | @layersoflovely
Cake | @peridotsweets Calligraphy | @openinkstandcalligraphy
Rentals | @rsvppartyrentals Location | @WHYRanch
Bridesmaid Dresses | @bellabridesmaids Hair & Makeup | @MakeupInThe702
Bridal Salon | Fit for a bride